*This is a sponsored post, all opinions are my own.
The summer season always inspires me to tackle those home improvement projects I dreamed about all winter whether it's reorganizing, redecorating, or completely updating a section of our home. In this post you'll find inspiration for home improvement, and some DIY projects for renters who can't permanently change things in their home. Some of these projects we have already completed and some are on our list for this summer. I hope to inspire you this season as you continue making your house or apartment a home!
Home Improvement Project #1: Light Fixtures
An easy update within your home is to update the light fixtures. A lot of times a light fixture serves as the center piece in the room and updating it can really customize the room to your style. In our home, we actually took out some cabinets and put in a light fixture with pots and pans hooks to maximize the space in our small kitchen! Here's the light fixture we bought: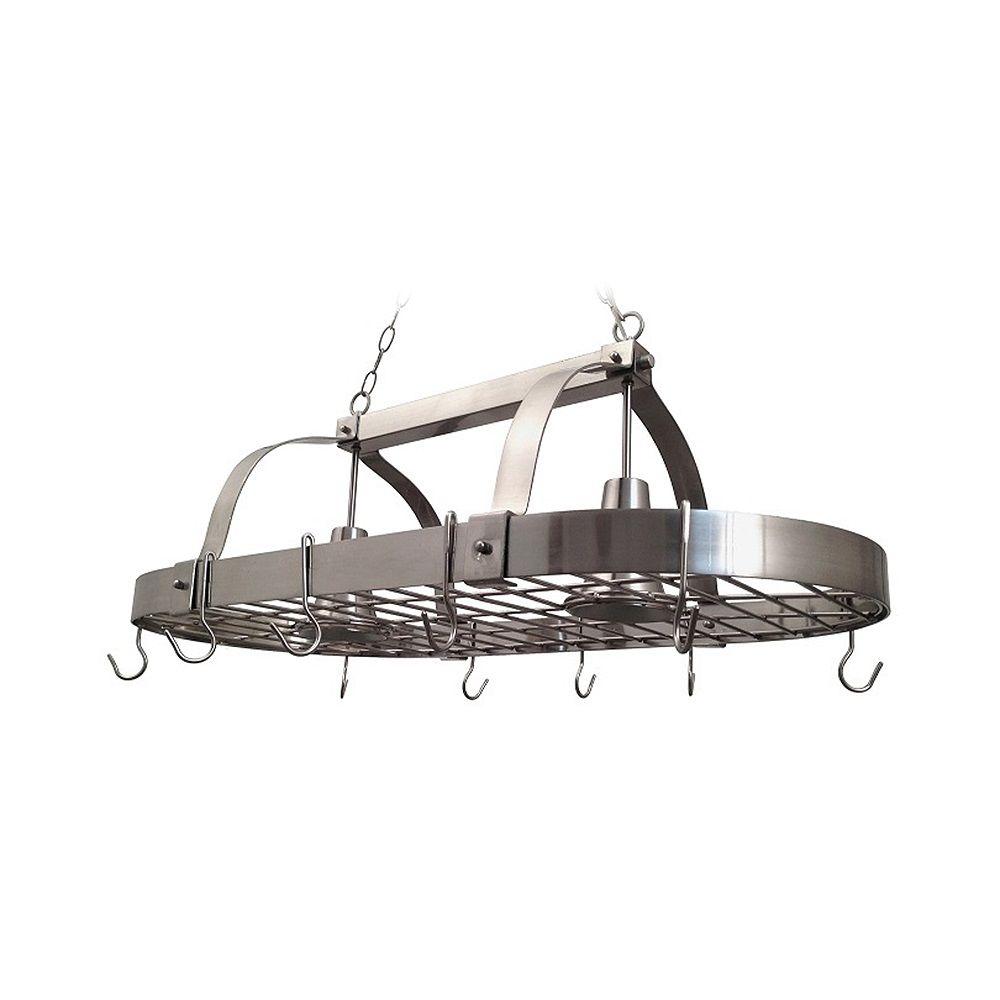 We bought this light fixture from Menards, but they have discontinued it so I've linked it here from Home Depot!
Some of my favorite places to look for light fixtures include Home Depot and Overstock.com.
Home Improvement Project #2: Paint
It's amazing what a fresh coat of paint can do to a room! I personally love having an accent wall with a bold color, or using classy neutral colors to really open up a space. Adding some fresh paint to your home is a budget friendly way to freshen up your space, whether you are painting an accent wall, an entire room, or the trim and cabinets. Here's some inspiration for paint colors!
Another fun way to accent a wall in your home would be using wallpaper or ship-lap (Hey, Chip and Joanna! 👋). Someday when we have a nursery I would love to use a bold patterned wallpaper on one wall!
Home Improvement Project #3: Landscaping
Flowers are my love language and there's nothing I love more than coming home from work to a new flower that has bloomed in our front yard! Sometimes landscaping can seem overwhelming, but there are plenty of low maintenance plants to use in your landscaping including lavender, daylilies and snow ball bushes (my personal favorite!). If you are renting and don't have the freedom to It's amazing what pulling a few weeds and planting a few plants does to the front of your home!
Home Improvement Project #4: Countertops
This is a project we have on our list of things to update in our home! For countertops I love a classy, marbled design like this one from Premier Surfaces, Kansas City, MO! They offer high quality materials including quartz and natural stone, engineered marble, and solid surface and specialty materials – they can make any vision come to life!
Image: Premier Surfaces
Since updating your countertops can be a large expense, my husband and I found a way to update them temporarily (this is also a great option for renters!). We bought three rolls of this self adhesive vinyl and for under $100 we were able to update the counters in our kitchen! Here are some photos:
If you're thinking of trying the self adhesive vinyl, here are some tips for applying it to your counters:
make sure the surface is clean and free of dust
Use something with a flat edge to smooth out any air bubbles (a credit card would work great for this)
Go slow, take your time and find someone to help you! Being patient was the hardest part for me, but my husband was such a great encourager!
Home Improvement Project #5: Faucets and Hardware
Another budget friendly way to customize your home is to purchase new hardware for cabinets and faucets for the sinks. There are so many creative options available for these items to give your home a unique look! My favorite selection of hardware is at Anthropologie. They have everything from hooks, drawer pulls, curtain rods and even door knockers. I mean how beautiful are these quartz knobs?!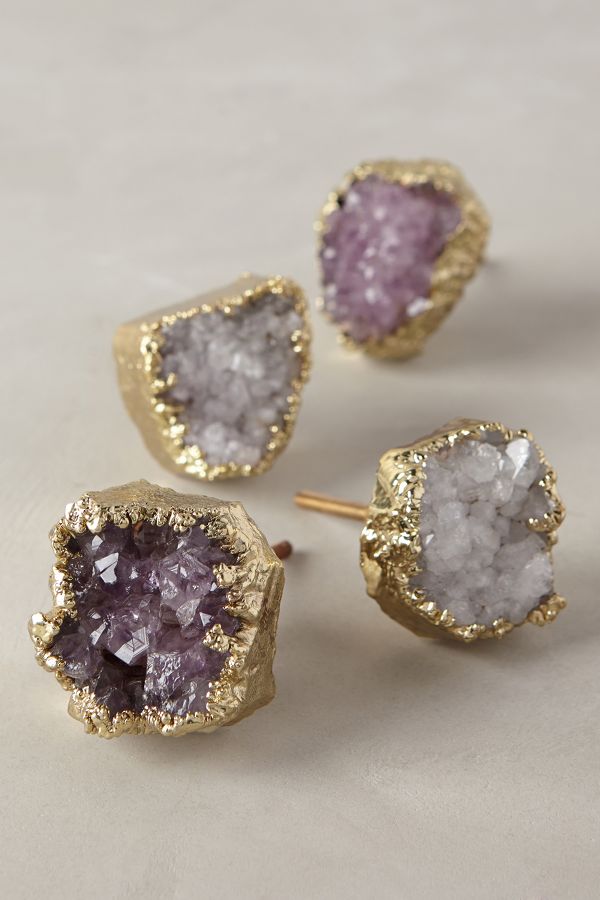 Here are some other home improvement projects we'd like to tackle this summer!
Clean and organize the garage
Decorate our guest bedroom
Find patio furniture for summer cookouts in the back yard
What are some of your home improvement projects for the summer? Leave a comment below, I'd love to hear!
Disclaimer: Some of the links in this post are affiliate links, meaning, at no additional cost to you I will earn a commission if you click through and make a purchase. Thank you for supporting Moments of Sunshine.
Want to read more like this? Click here to read about green cleaning products!